Friday Favorites
Disclaimer: This post may contain affiliate links, meaning, if you click through and make a purchase we may earn a commission. This is at no additional cost to you. View our full-disclosure here.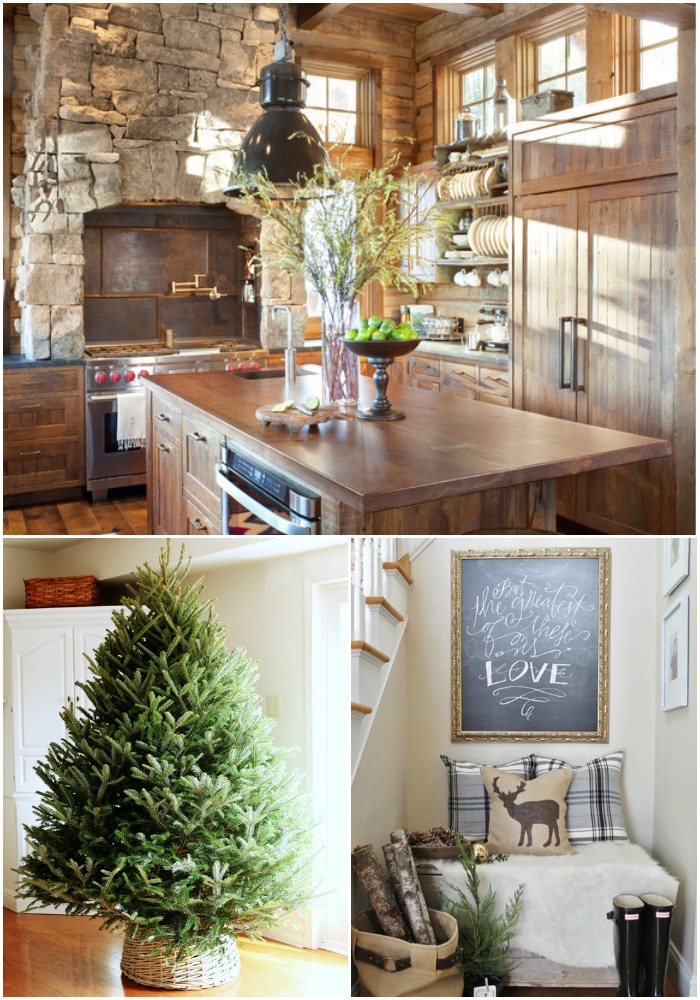 I just love the holiday season, the music, the movies, the projects, and of course spending time with loved ones.
Do you have any family traditions or specific movies you have to watch every year? If so I would love to hear what they are!
Back in high school I babysat for a family that would let their sons pick out a new ornament every year, so that when they moved out they would have 18 ornaments to put on their own trees. I just love that!
I can't help but be inspired by so many wonderful Christmas projects and decor ideas this time of year. Here are a few of my favorite finds from around the web. Enjoy!
Holiday House Tour via City Farmhouse
Candy Cane White Chocolate Mini Cheesecakes via What's Cooking with Ruthie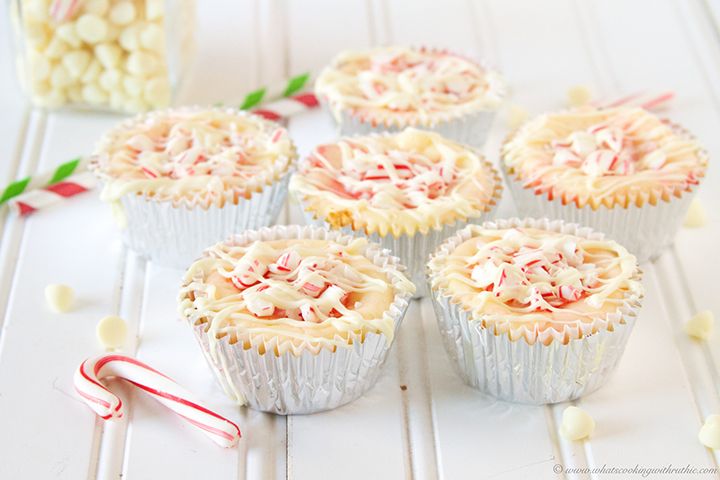 Pottery Barn Knockoff Pillows via Southern Color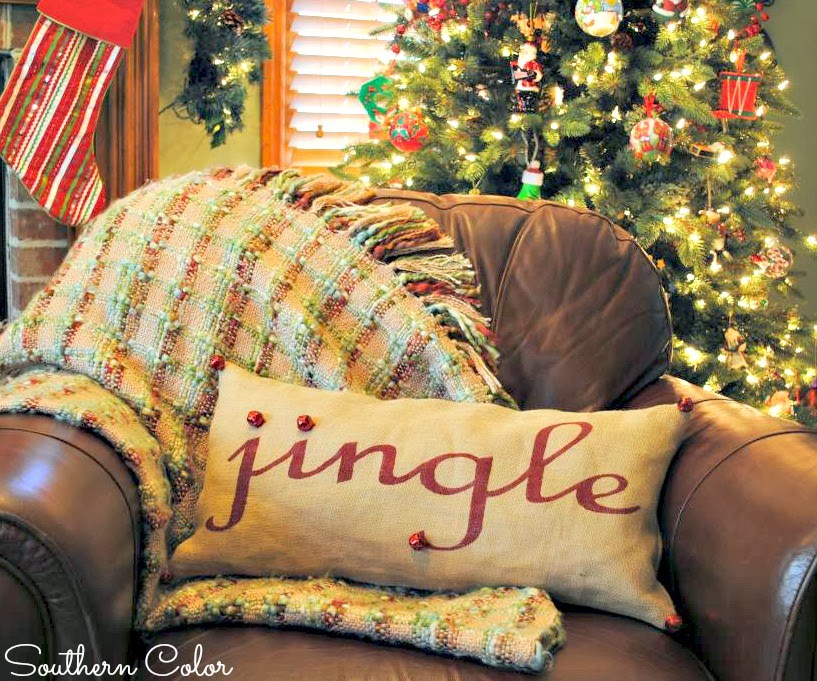 DIY Basket Tree Skirt via In My Own Style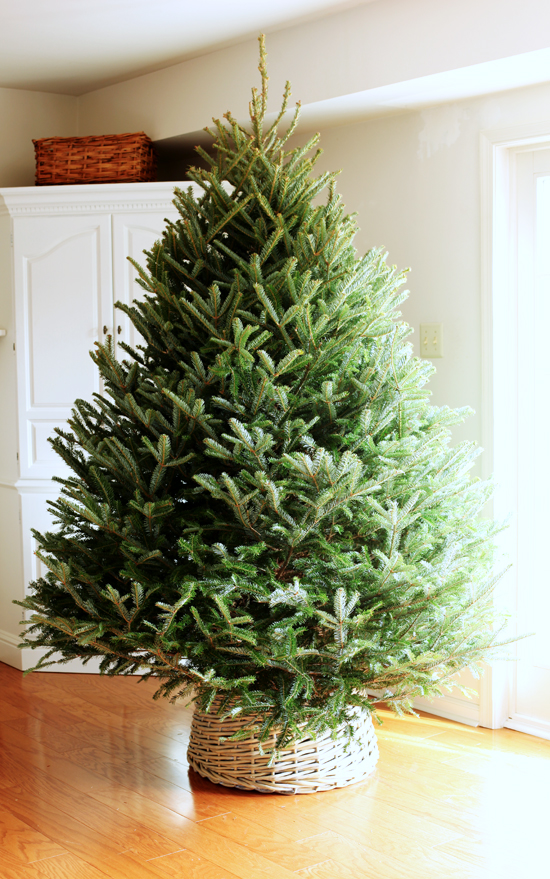 5. Rustic Kitchen via Peace Design on Houzz