15 Dreamy Sliding Barn Door Designs
Do you find yourself obsessing over sliding barn door designs and trying to figure out how to incorporate them into your own home?
It seems most renovated spaces these days include a sliding barn-style door in one way or another. And yet…I can't seem to get enough.
Not only do these space saving doors create the perfect backdrop to a room and offer a creative solution for hiding televisions, but they can add character to an otherwise boring laundry room or pantry.  You can even add shelves, mirrors, or chalkboard paint to make them extra functional, especially when space is limited.
When we purchased the RV I was excited to finally have an opportunity to make our own rustic-modern sliding door. We are a little ways away from doing that, as you may have noticed in this post, but as I continue to crush over the countless sliding door styles, designs and materials, I wanted to share some ideas with you as well.
Here are 15 Dreamy Sliding Barn Door Designs that are sure to inspire!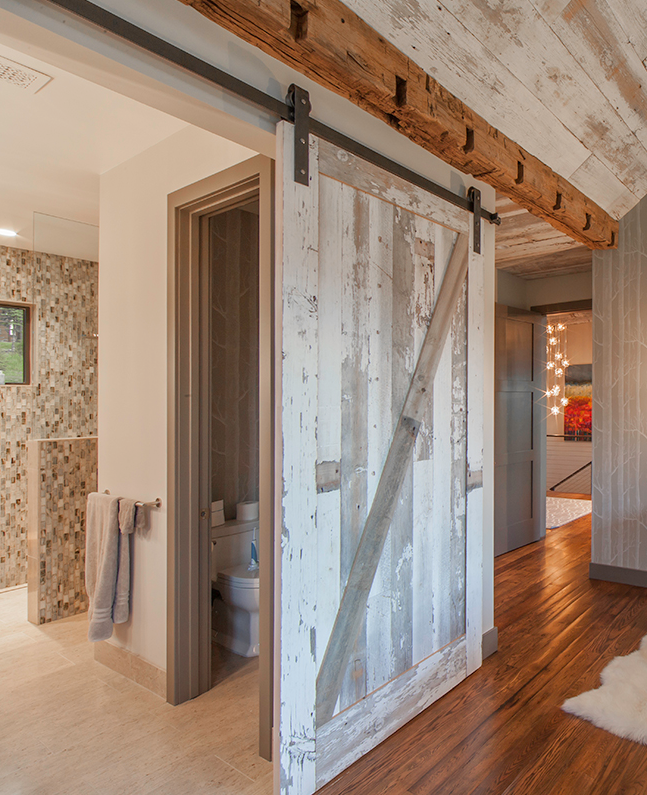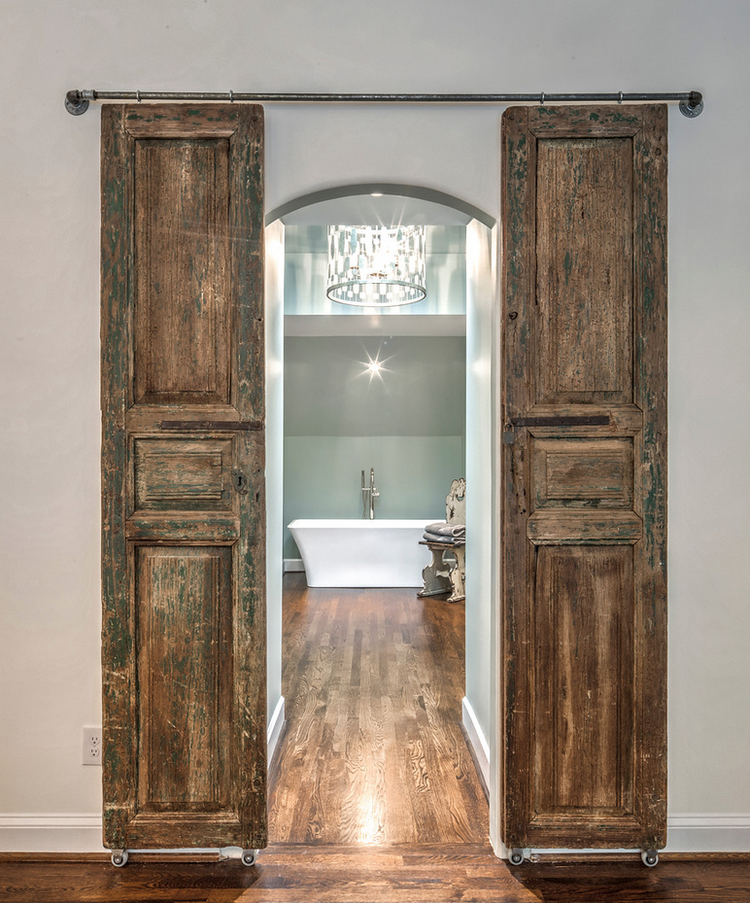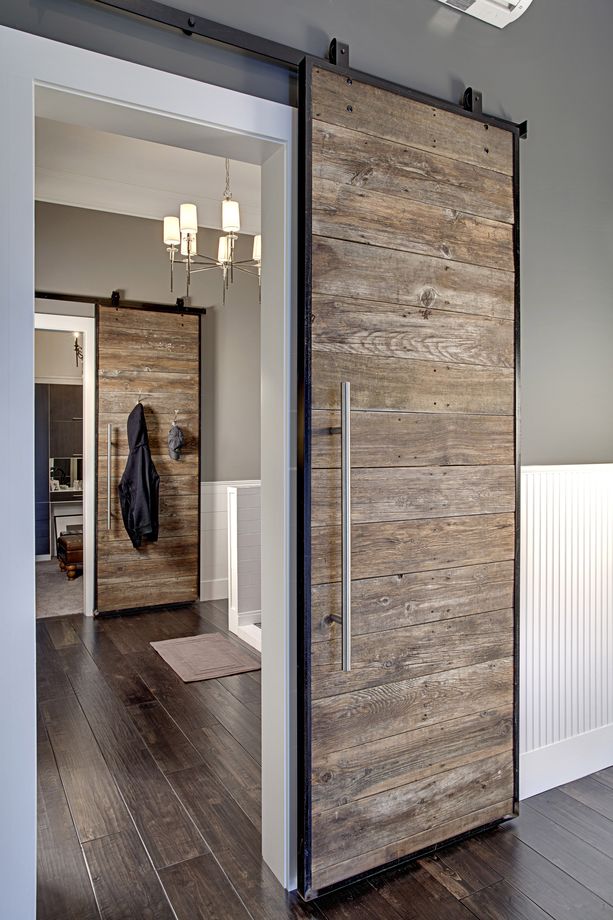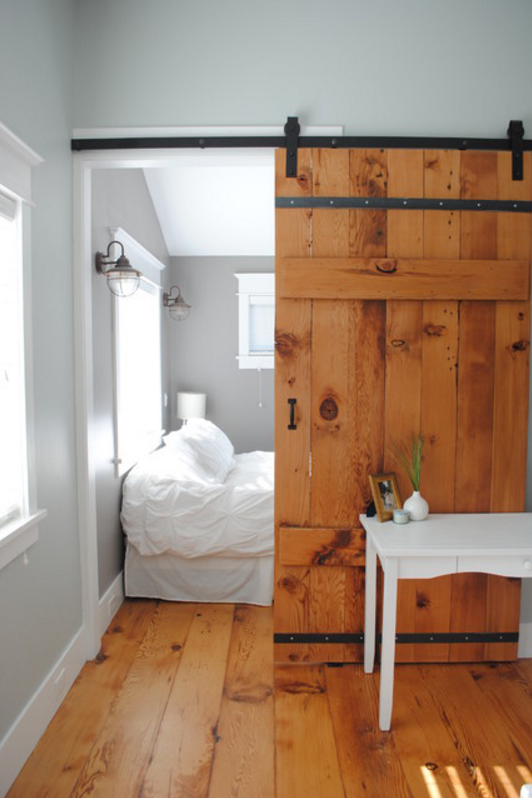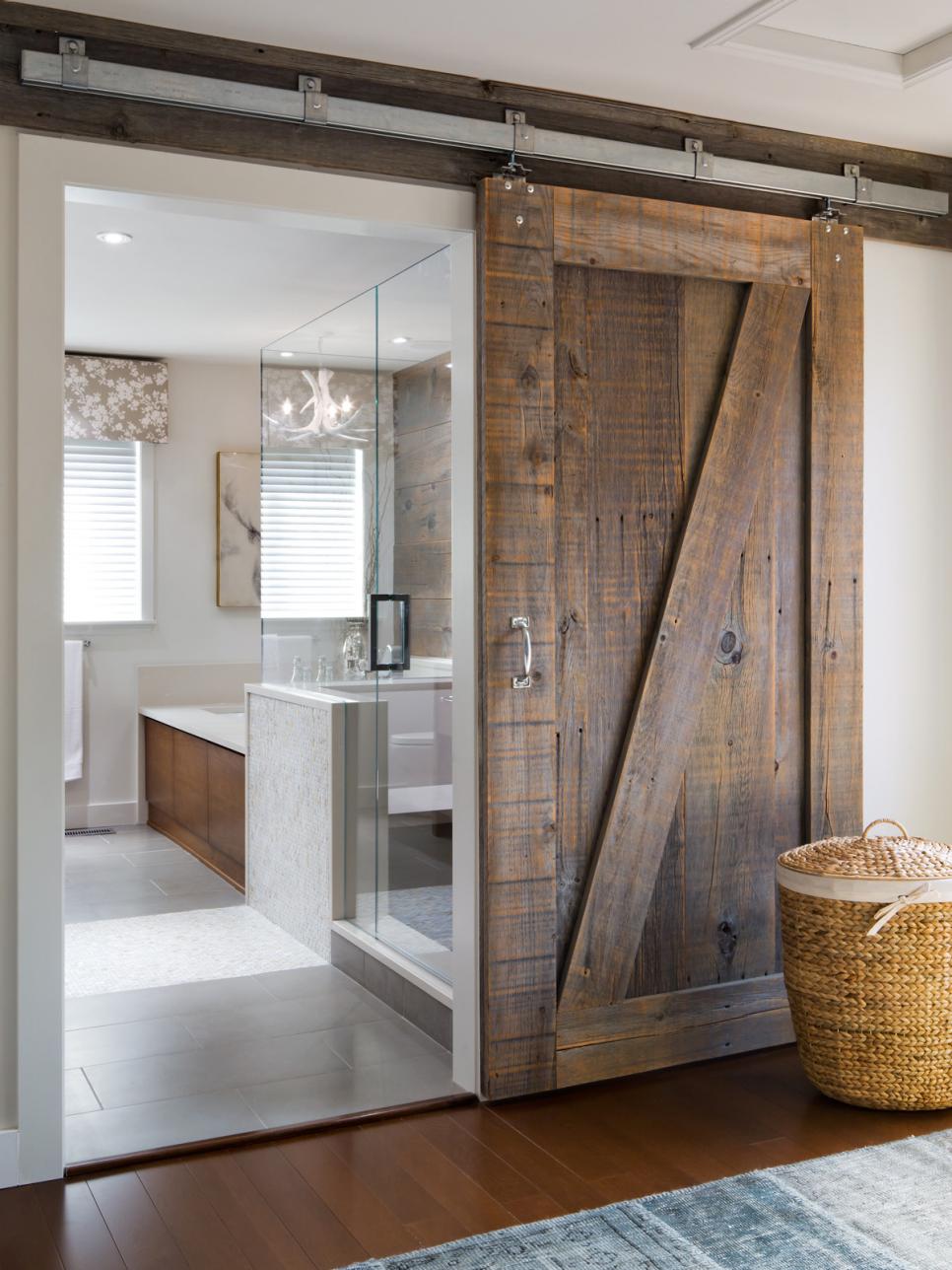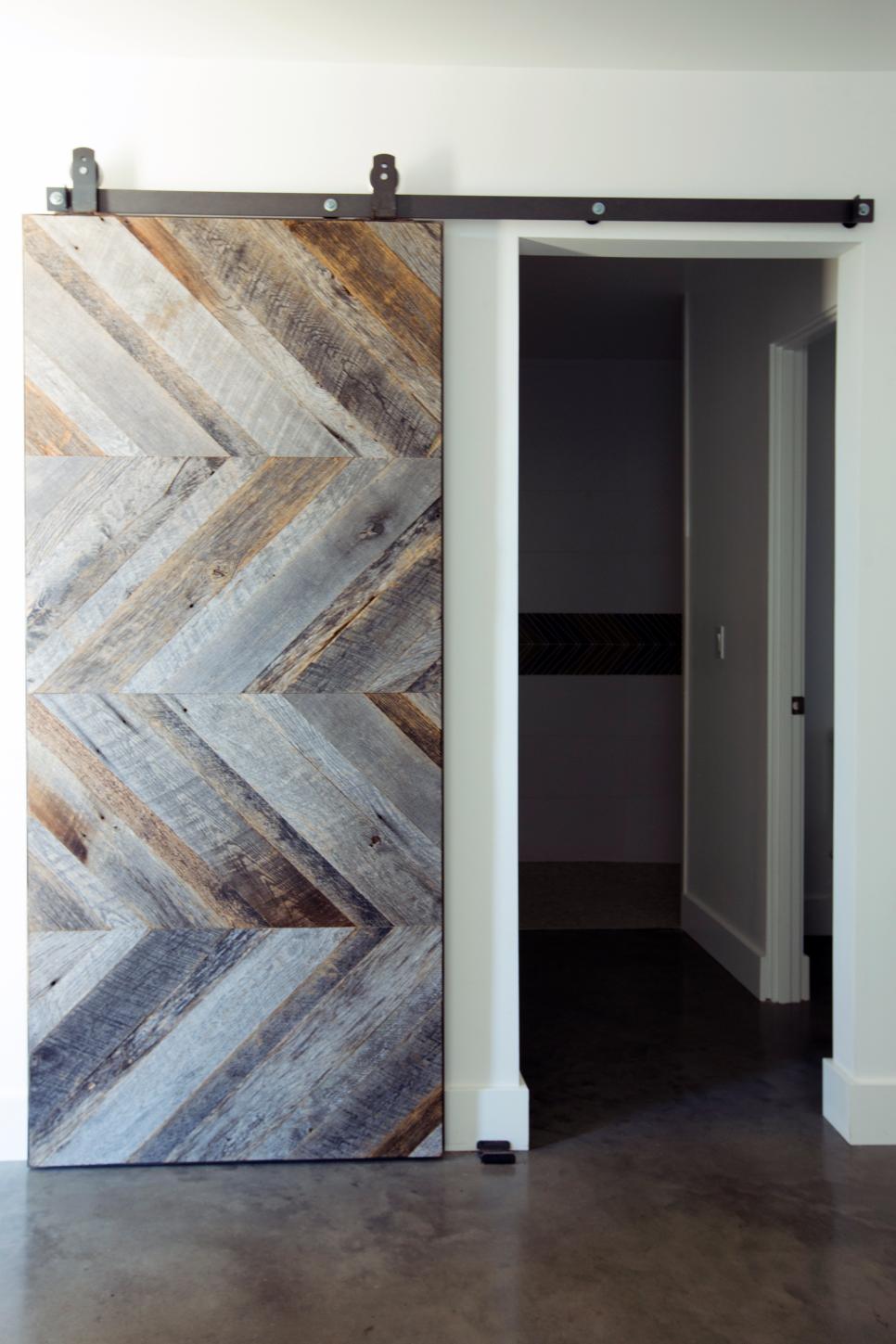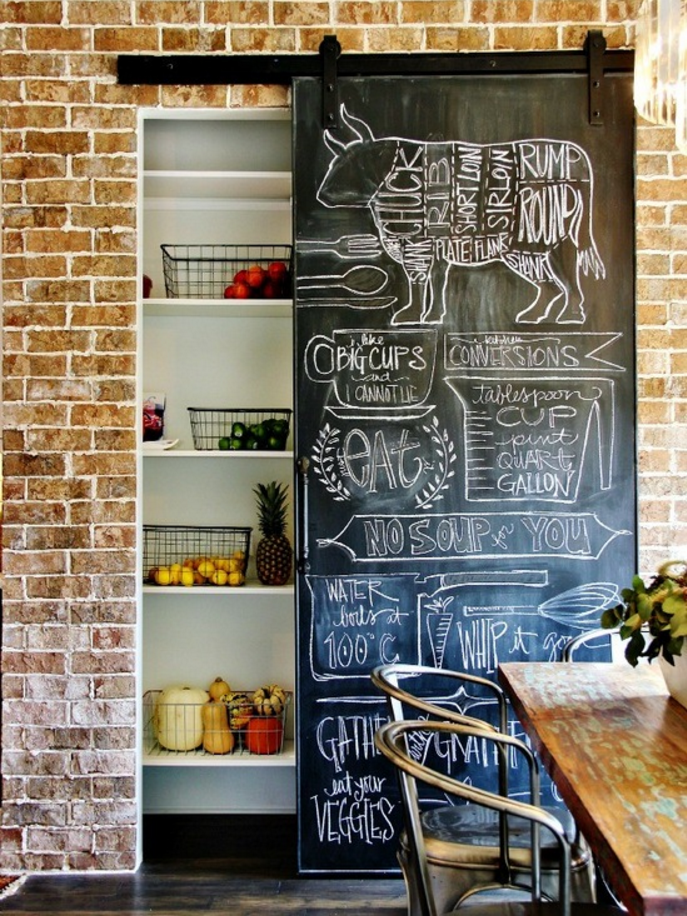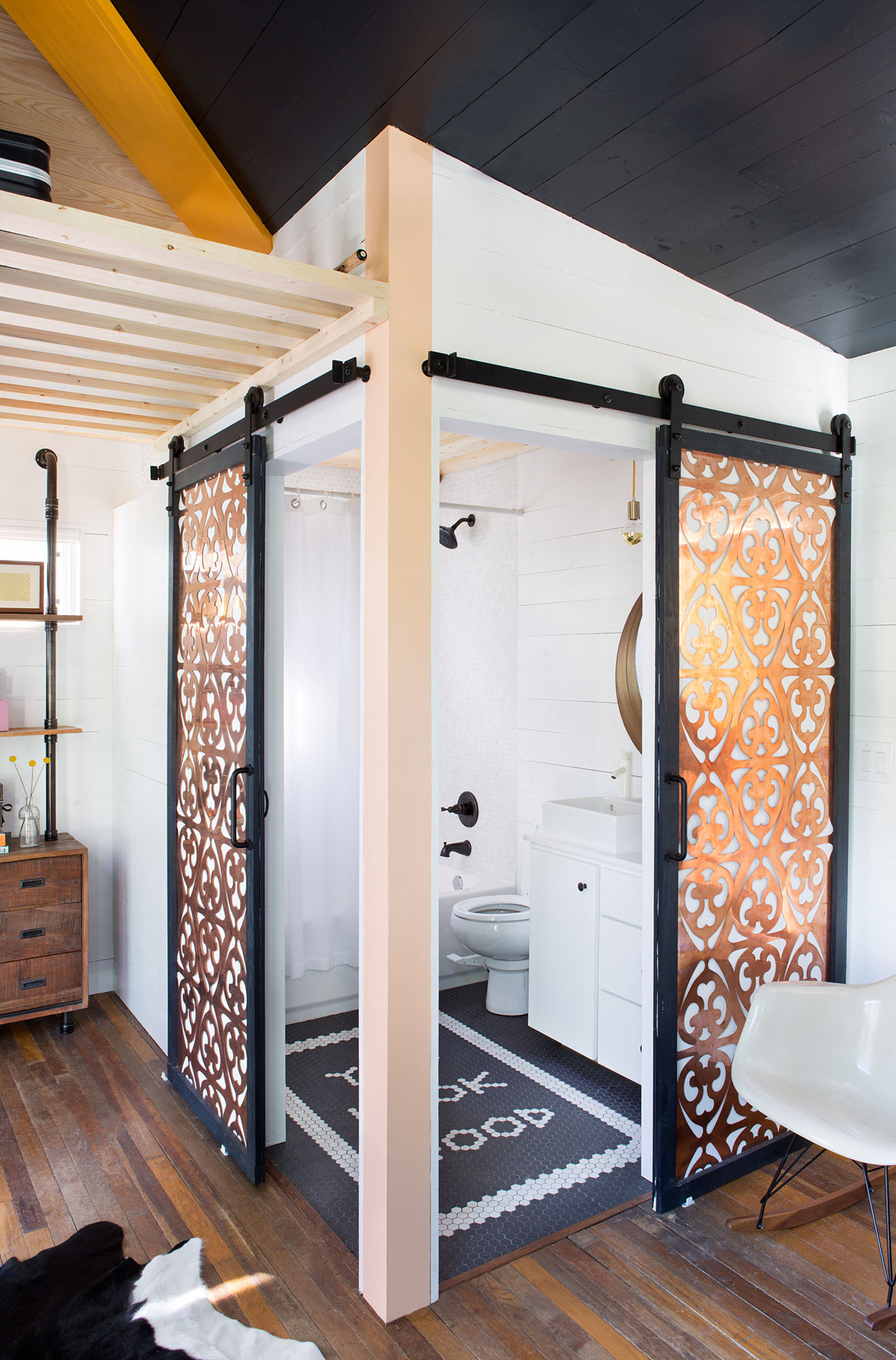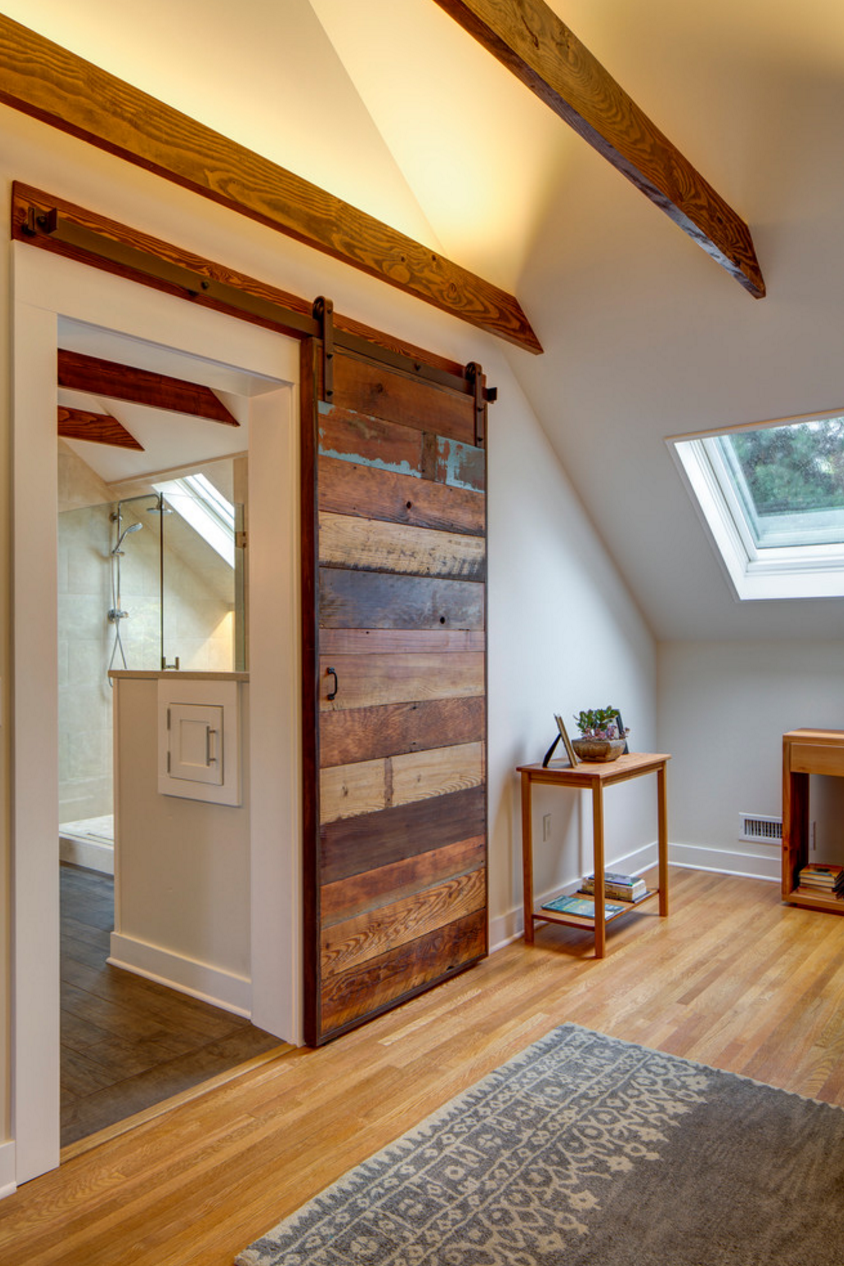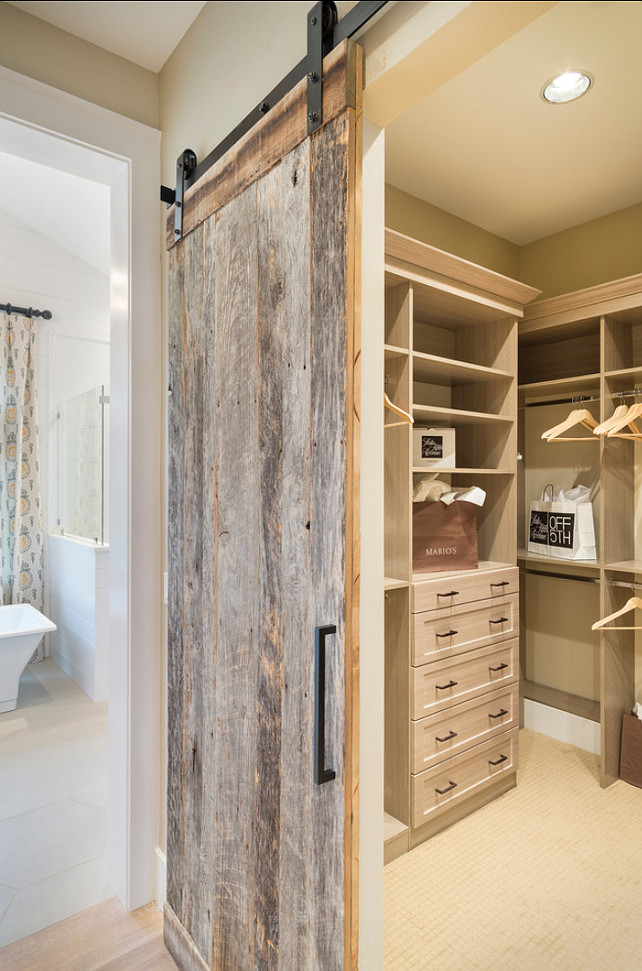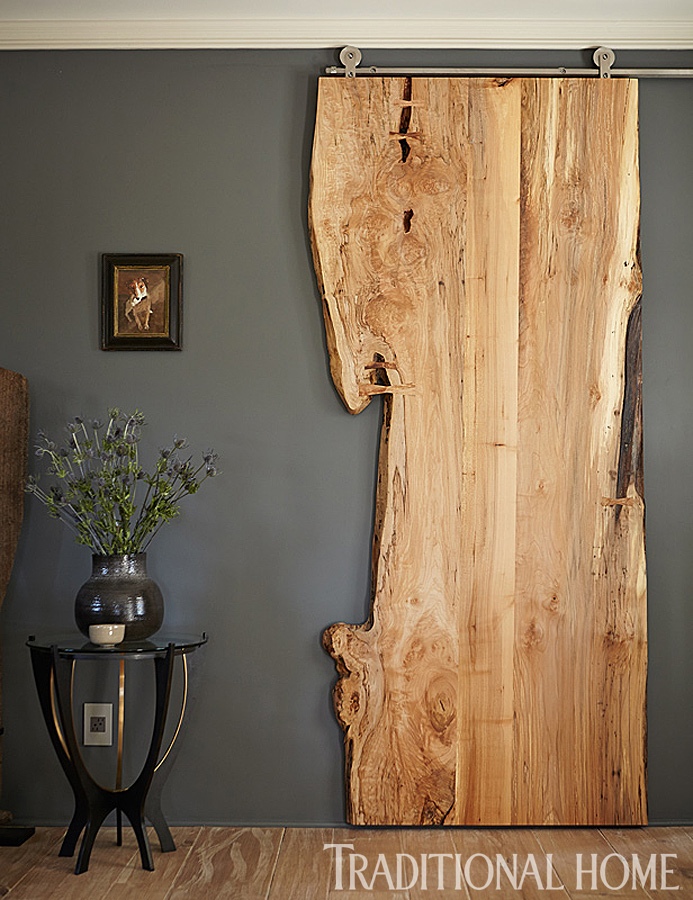 Update: Here's a photo of our RV bathroom sliding door, which you can see in our latest RV tour.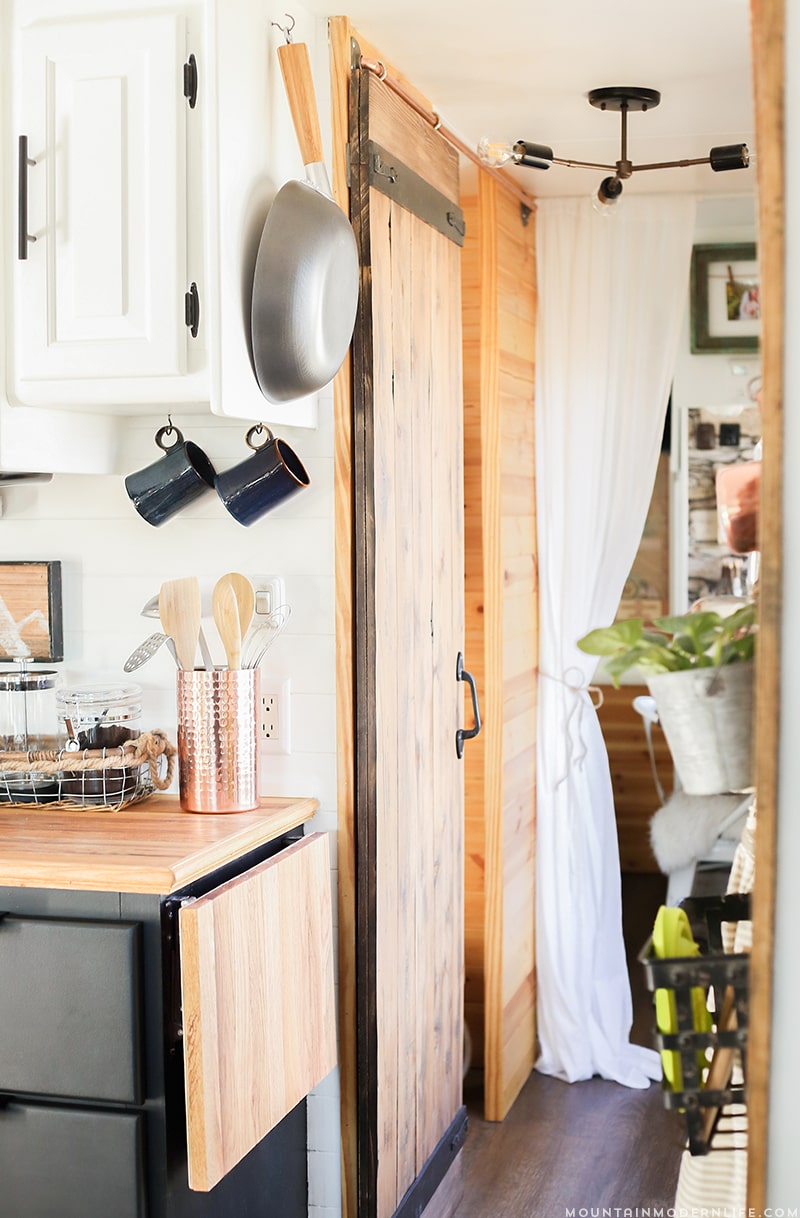 Do you have or plan to add sliding barn door designs to your home or RV?