25 Creative Ways to Light up Mason Jars
[tps_header]Today I am sharing 25 creative ways to light up mason jars (or any jars really), and the best part is that most of these ideas link back to tutorials, woo-hoo!
I plan on incorporating some fun, rustic, mason jar chandeliers at our wedding and can't wait to get started, especially after looking at all these amazing mason jar light ideas. I love how the options are endless when it comes to hanging mason jars from thrifted finds such as wagon wheels, old windows, shutters, bicycle wheels, pot racks, pallets, etc. You can generally find vintage mason jars at antique shops or can even order vintage-style mason jars online (affiliate).
25 Creative Ways to Light up Mason Jars
Be sure to click the link to view the original source and post for the tutorial.
[/tps_header]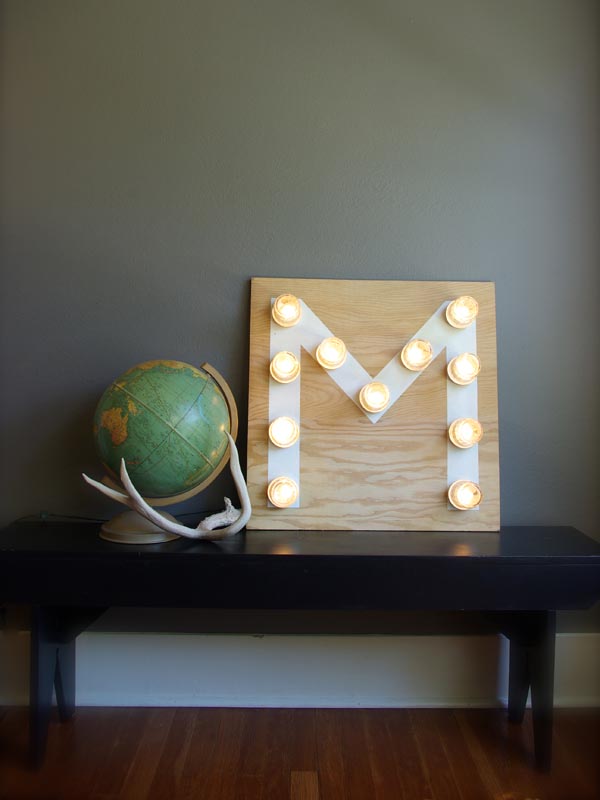 [tps_title]Mason Jar Monogram Light via Oleander + Palm[/tps_title]