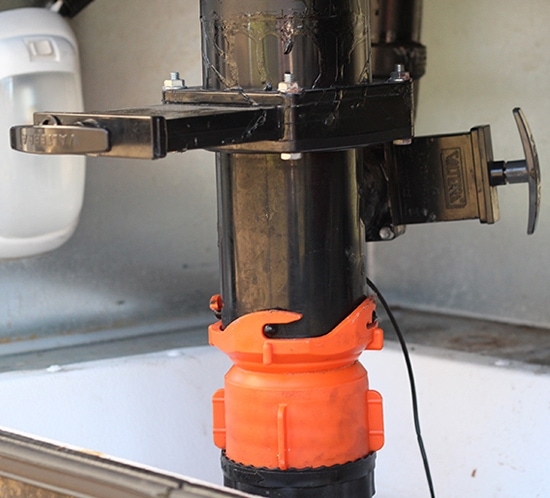 Tips for Hooking up your RV
Disclaimer: This post may contain affiliate links, meaning, if you click through and make a purchase we may earn a commission. This is at no additional cost to you. View our full-disclosure here.
This is sponsored by Progressive. We're excited to share some RVing tips over on their Life Lane's Blog and hope you'll check it out!
First time hooking up your RV?
Let me guess… you're about to embark on the first adventure in your new rig, and your feelings of excitement are through the roof. Though in the back of your mind you can feel just a little bit of anxiety and nerves, mainly because you've never pulled into a campground with your RV, not to mention hooked it up to everything.
Above is exactly how I felt before our first trip, I knew everything would work out but at the same time, I had no idea what I was doing.
We know the first trip can be nerve-racking so we put together some tips for hooking up your RV to electric, water, sewer, and cable. You can find the full post over on Progressive's Life Lane's Blog. Click here or the image below to check it out!