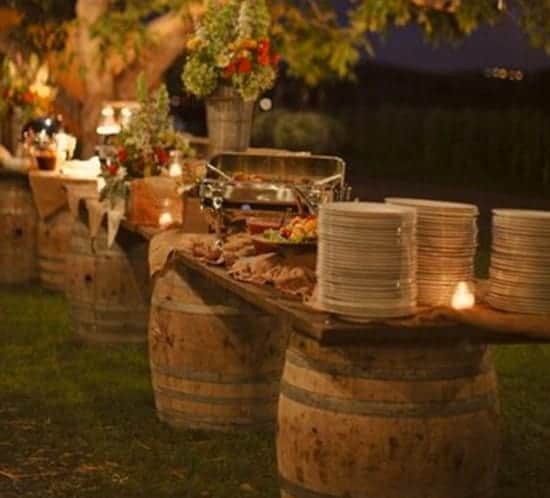 Decorating with Wood Barrels
I have become obsessed with all sorts of vintage style pails, barrels and crates and was thrilled to find my own little treasure at a local thrift shop for a mere $5! Here are some photos that have inspired me for both indoor and outdoor uses of different types and sizes of barrels. I would love to get my hands on more for some possible wedding decorations…
Decorating with Wood Barrels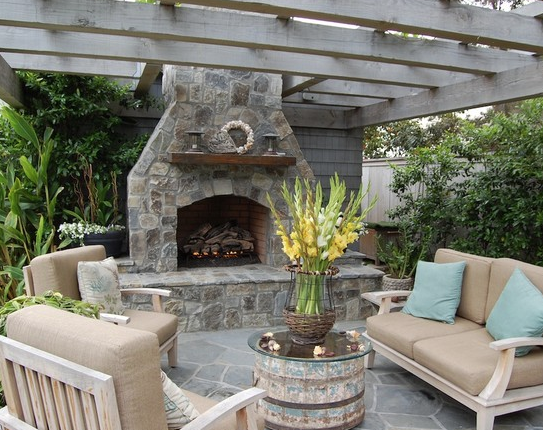 {Houzz}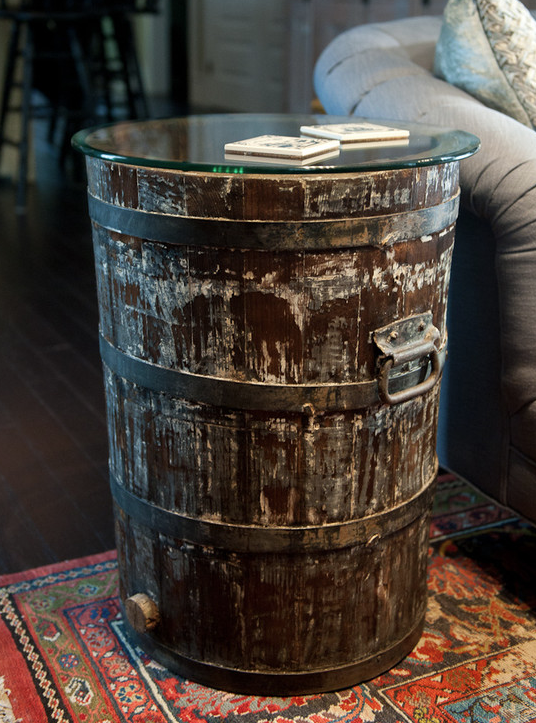 {Houzz}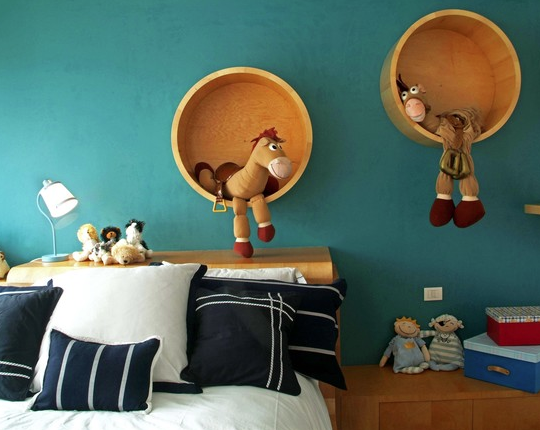 {Houzz}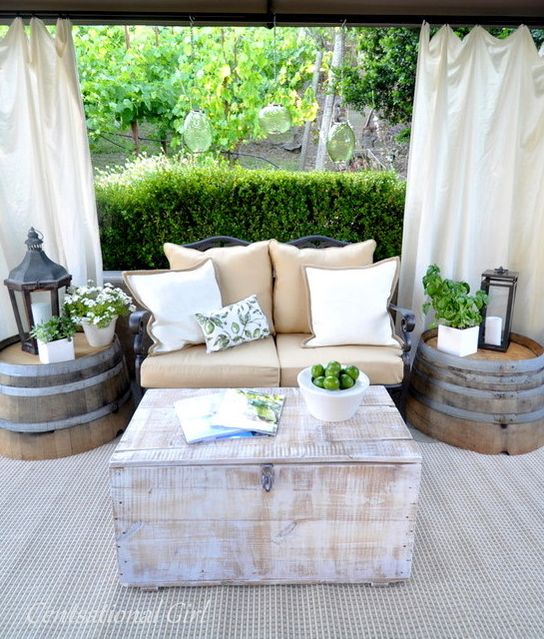 {Style Me Pretty}
{Country Living}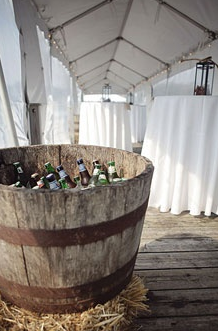 {Pinterest}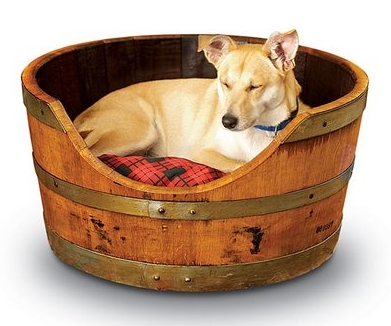 {All Seasons Home Improvement}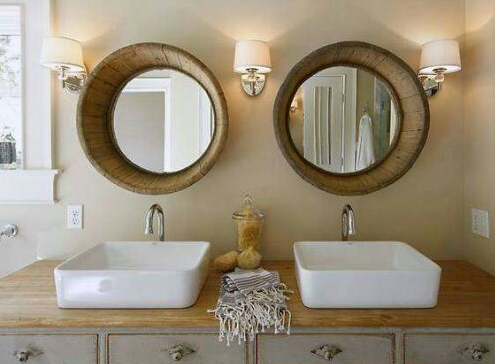 {Pinterest}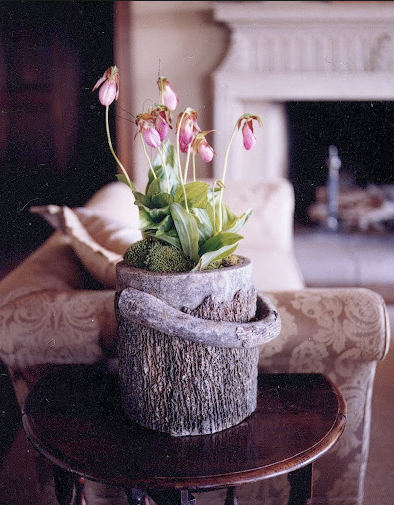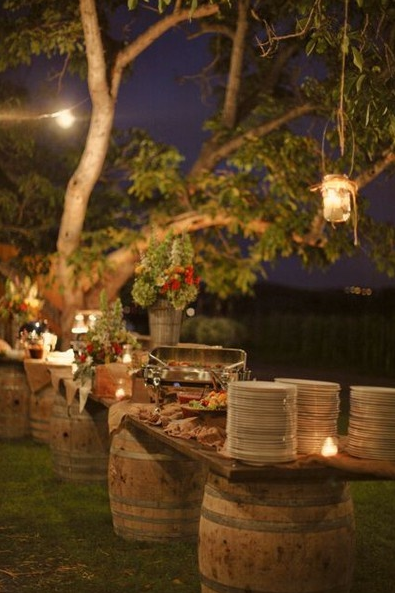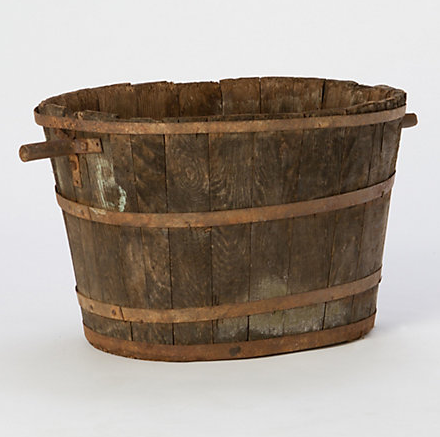 {Terrain – this bad boy is nearly $400, yowzers! It's a legit vintage grape crate though}
And here is the wooden, planter barrel I picked up for $5! I cleaned it up and decided to utilize it as an oh-so-pretty tp holder.
Have you used a planter barrel  or wooden pail for something other than its intended use? Feel free to leave any comments about how you went about decorating with wood barrels below and thanks for stopping by!

Sign up today for a $15 credit for purchases of $30 or more.